Hello, Creatives welcome again to another Merch sales update! For anybody who is new in this series, I will be providing monthly updates on my progress selling my Merch designs online. I have created a couple posts on how to get started selling on Teespring and Amazon. I will go over my sales/royalties from those sales and how I am building my business.
You can follow blogs like Hustle hacks and Making cents of Money for side hustle inspirations.
Currently, I am selling on the below platforms: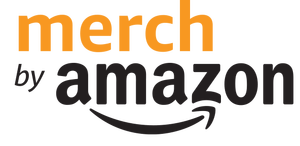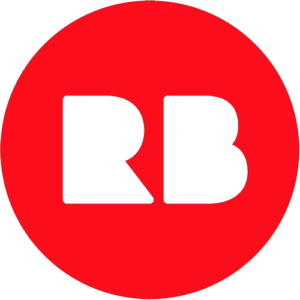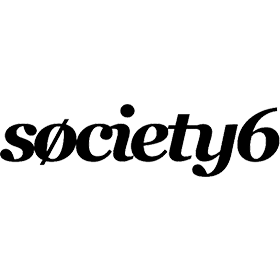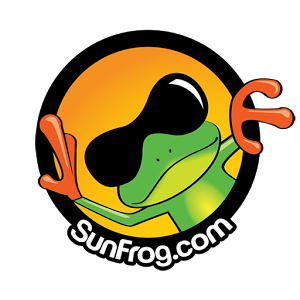 Here are my sales for October
Sales October 1st-31st 2017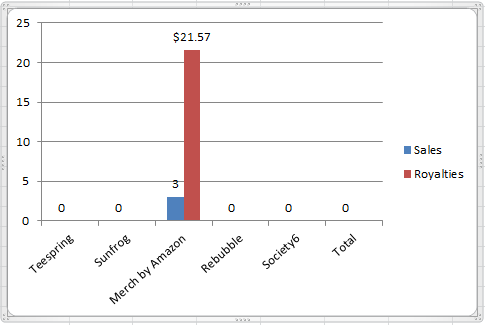 ---
Top Selling Product(s) October 2017
Merch by Amazon
3 Sales
In my previous update, which my first Merch sales update I provided what steps I am taking to promote and sell on these platforms and you can view that here Merch Update Series: My Merch Sales September 2017 Update. Once again you can view my creative accounts and my niche Instagram account below.
Twitter: Silencerscales
Instagram: Creativescale / Whiskeymoments
Facebook: Creativescale Designs
Pinterest: Silencerscales
Since then I decided to create another Instagram Creativescale.Merch. I created this account to separate my creative business account and my t-shirts. The goal for my currently for my Creative account is to catalog my journey and display my recent projects. I now have my new account to strictly post my shirt designs and drive more targeted traffic to my merch platforms.

Lessons Learned
As you see this month is lacking, and I have listed what I feel are the reason why.
Lack of consistent promotion
Research designs to improve current campaigns
Descriptions – Keyword Research
Collaboration
Other projects
I will be sure to take these lessons back and more to improve my sales for November. Automating my posts will help in ensuring that I am promoting the t-shirts daily. This will also allow me to engage with my followers more which is also very important when running a business.
November I will be a lot more focused on gaining insight into where my buyers are coming from using Google Analytics. I will also be doing more Keyword research and updating my descriptions as well. With these strategies, I expect to see an increase in sales moving forward.
I am also working on a line of shirts that will hopefully be profitable as well so I cannot wait to reveal whats coming next! Do you sell merch online? What strategies do you use to successfully sell online?